STORY
We believe in products with a story. Here's ours!
In the winter of 2008, Vermont skier Corinne Prevot picked up some fun, patterned fabric and started making hats for her Burke Mountain Academy teammates and friends. Soon the demand for the colorful hats grew, as did the variety of prints. As the buzz snowballed beyond the New England ski community, new products joined the line to keep everyone warm and colorful.
While in school as a ski racer and student at Burke and then Middlebury College, Corinne scrambled to keep up with the business. She worked closely with Margie, the secret weapon, the queen of logistics, the best mom ever. Together, they grew the business and connected with local seamstresses to help with the sewing.
Then came Skida [+1], a program that enables Skida to donate hats to cancer patients who are undergoing Chemotherapy on behalf of our online customers. Beginning at Dartmouth Hitchcock's Norris Cotton Cancer Center, we've established a relationship with a number of cancer centers across the country. The solution is collaborative: for every online order that is submitted with a Skida [+1] promotional code, Skida will donate one hat to that corresponding cancer center. It's your order, plus one!
Since graduating from Middlebury College in 2013, Corinne brought Skida to Burlington, Vermont where it has continued to thrive. Our office headquarters is home to our distribution, planning, design, and teamwork! Meanwhile, production continues to operate in northern Vermont, supporting local cottage industry sewing; as well as Nepal, where our cashmere is woven and knitted by local artisans. Learn more about how we make Skida.
Come visit our showroom at 16 Kilburn Street in Burlington's South End Arts District where you can meet the crew and try on some hats!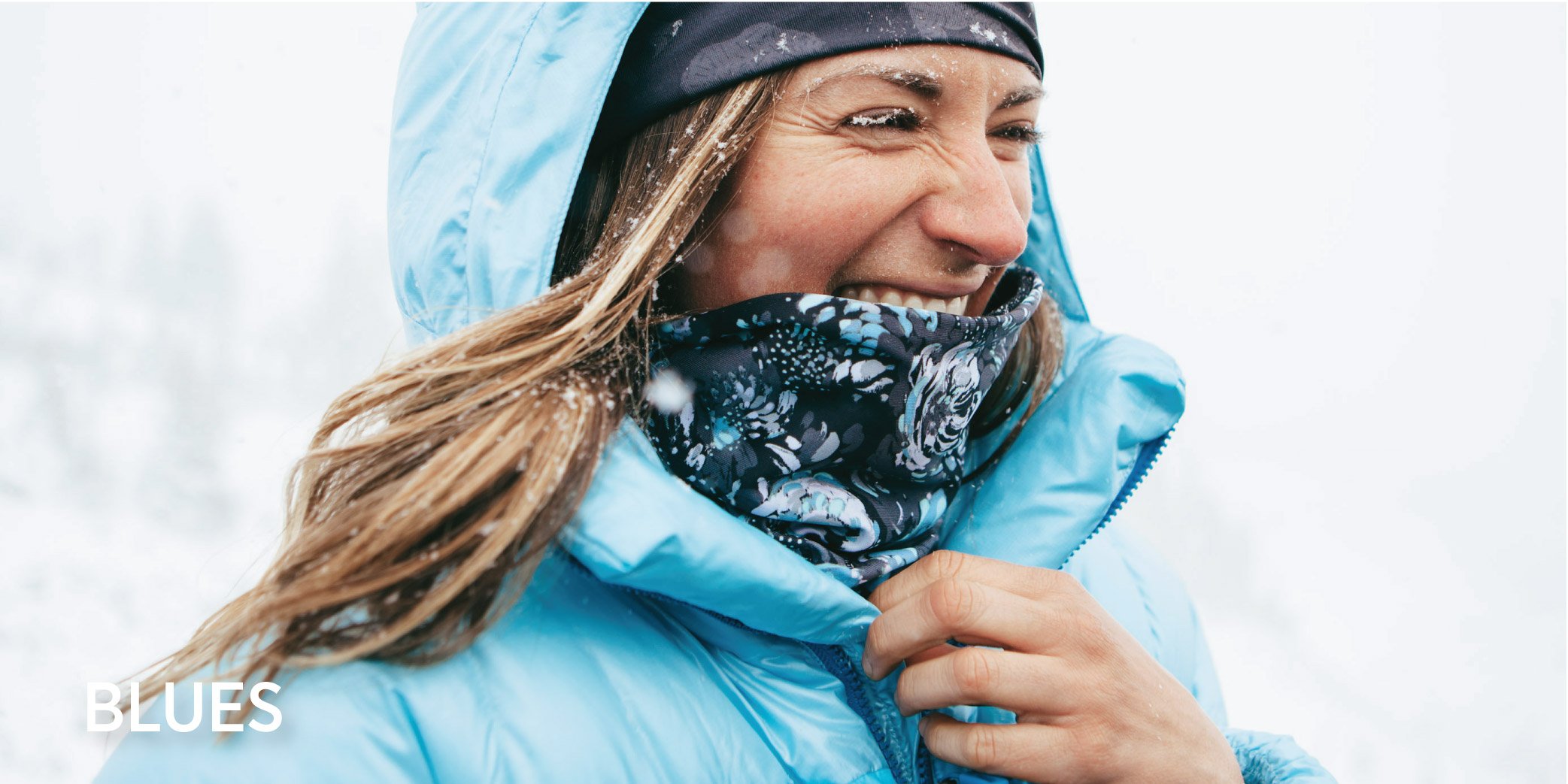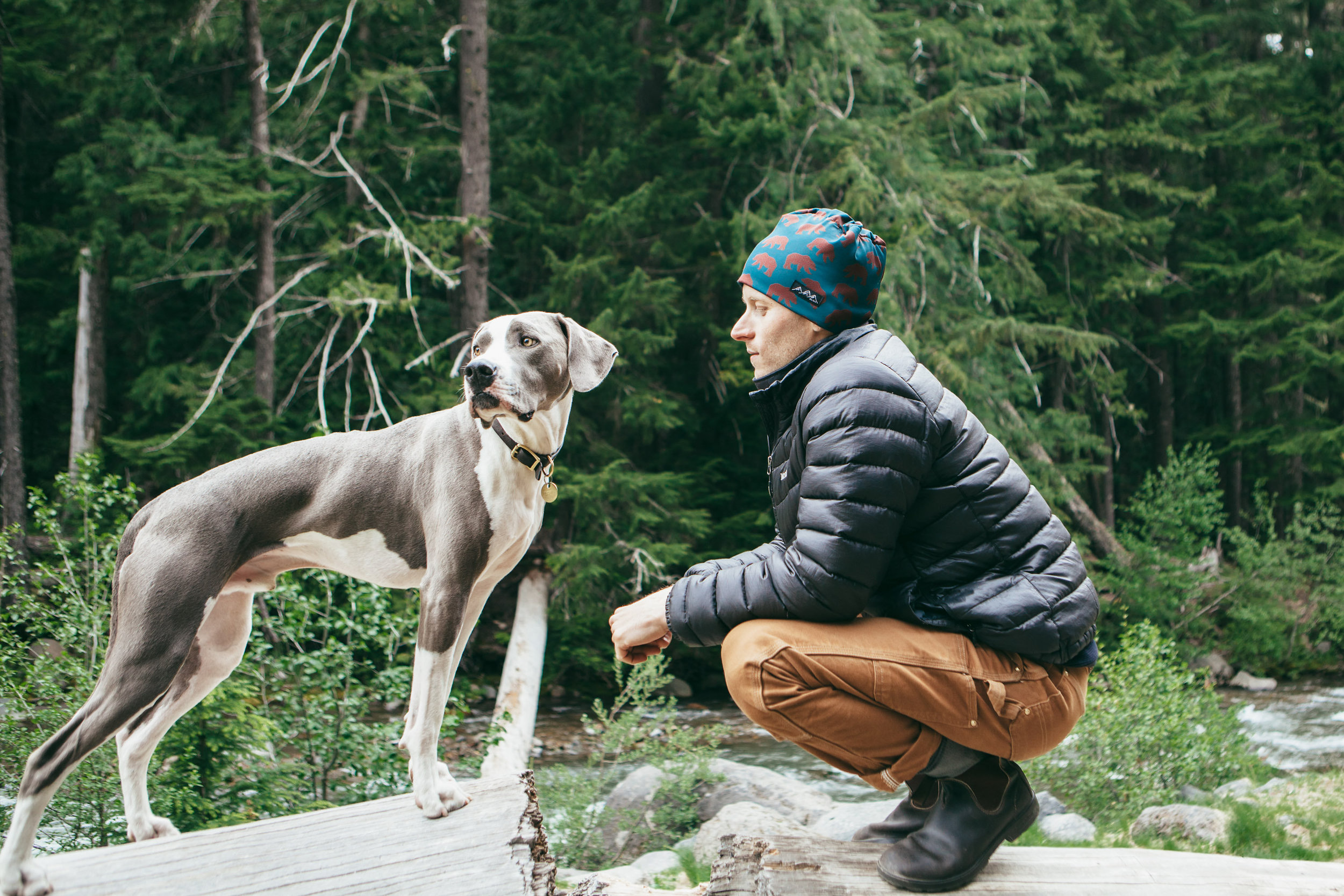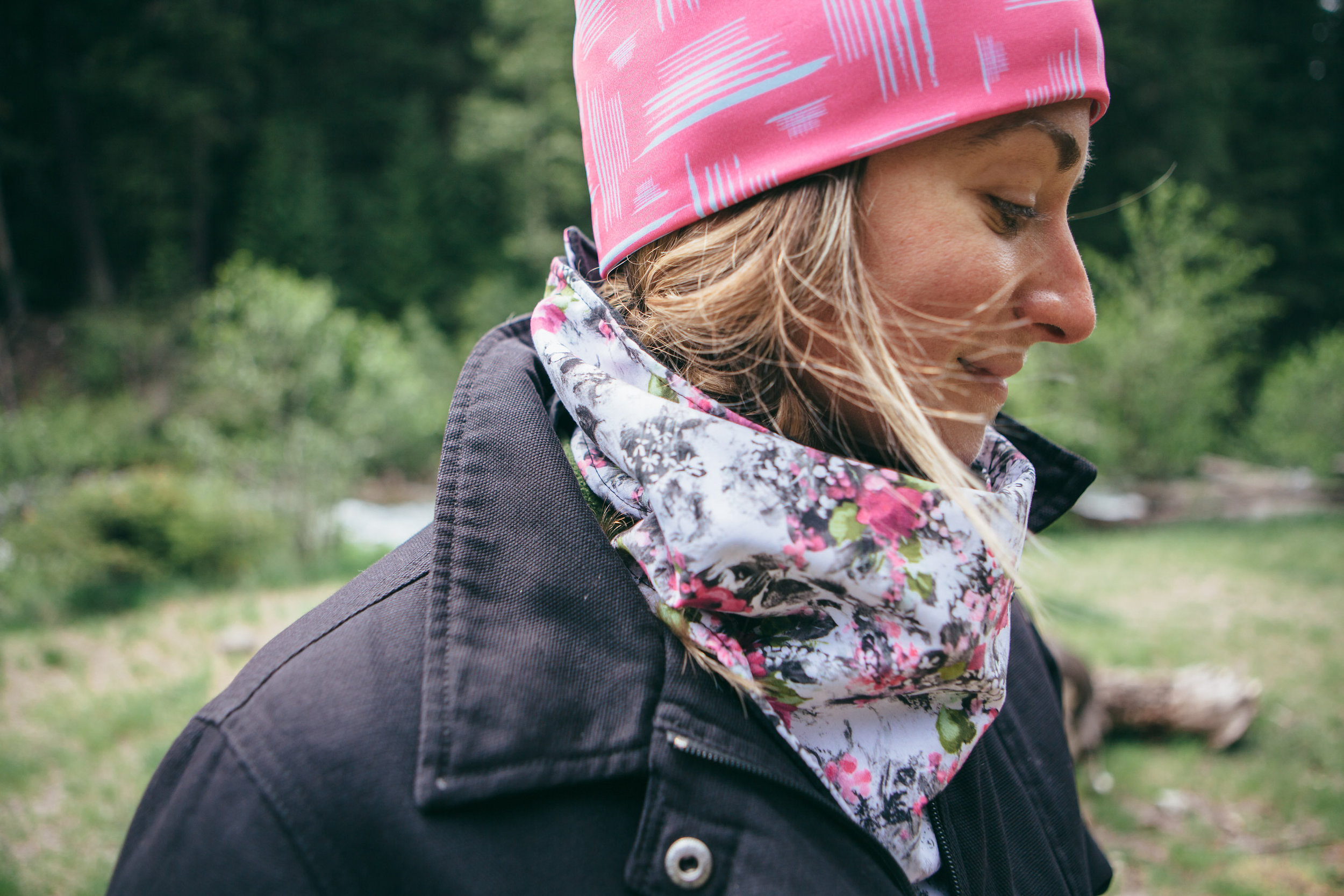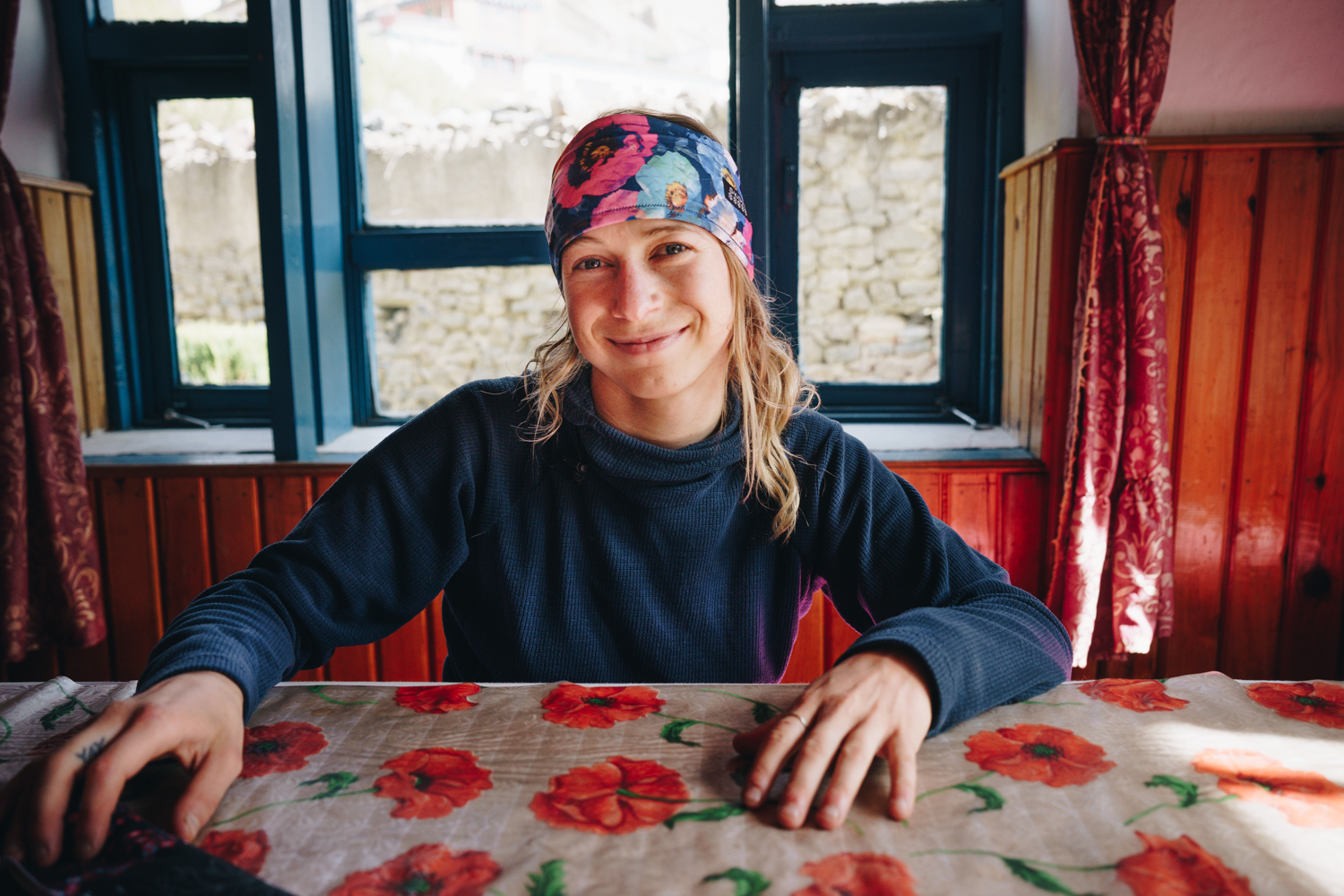 HELP US SPREAD WARMTH.
It's simple! With every Skida Plus One promotion code, we will donate one hat to a cancer center.
THE STORY & VISION
In 2011, a kind man named Bill Pring reached out to us, asking to order a dozen Skida Alpine Hats. He explained that he wanted to send the hats to the Norris Cotton Cancer Center at Dartmouth Hitchcock, where his wife was undergoing treatment. It was his wish to give her and the rest of the center something warm and cheerful.
From Mr. Pring's request an idea was born - a way for us to fulfill our initial vision of giving back to the communities around us, while still tying in what we do best. With these thoughts in mind, Skida [+1] was created.
HOW DOES SKIDA [+1] WORK?
For someone undergoing chemotherapy, Skida hats provide a perfect level of warmth and comfort. As an added bonus, the colorful patterns bring cheer. Want to brighten someone's day? For every order that is placed with a Skida Plus One promotional code, we will donate one hat to the corresponding cancer center. It is your Skida order, Plus One.

WANT TO GET INVOLVED?
CLICK HERE
For Your Head & Much More